Happy holidays with
Redline
Redline wishes you a Merry Christmas and a Happy New Year! Are you looking for the perfect gift for Christmas? Redline puts at your disposal its emblematic jewels: diamonds on threads. Customizable jewelry according to your desires. Fall for the 'Flocon', a snowflake paved with diamonds on a thread, the famous 'Illusion' chain diamond bracelet or even a diamond jewel from the 'Pure' collection, symbol of the House. Turn the magic of Christmas and the end of year celebrations on with Redline!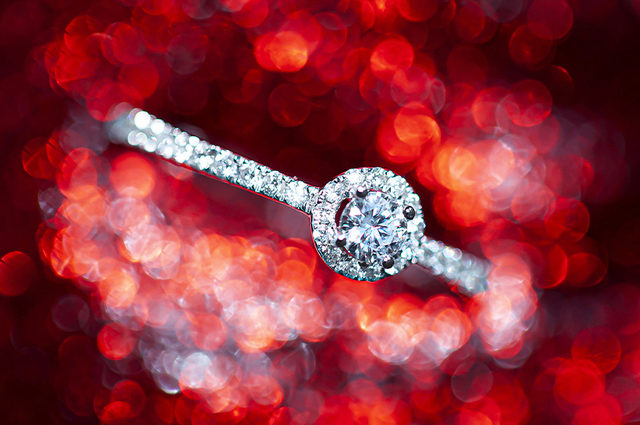 A magic Christmas
With Redline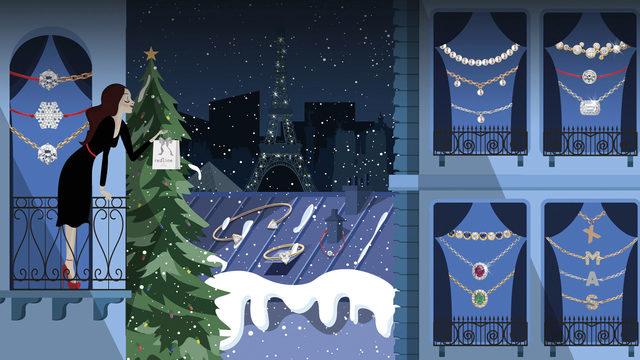 Redline's gift ideas for end of year celebrations

About RedLine
Pioneer of the diamond on a string bracelet concept, RedLine is a French jewelry house in the street of rue Saint Honoré, Paris. RedLine unites the purity of the diamond with the symbolic representation of a string. This concept then became the lucky charm since the dawn of time across people and cultures. Inspired by the admiration of many international celebrities for the minimalist jewelry designs, RedLine expanded its creativity by emphasizing diversity in their creations and started working on pearls and other precious stones. The French house introduced its jewelry line of gold rings, diamond earrings, string bracelets with diamond, gold chain and diamond necklaces, and more; tailored to cater true RedLine addicts. The Parisian jeweler had known success worldwide. Its jewelry creations are present in Asia, Emirates, United States, and Europe. The French house of red string has come a long way and is now one of the biggest names in Fine Jewelry thanks to its excellence and expertise in jewelry making know-how. Follow the line of the red string, the path of love and protection.
Read more