Diamond of lightness
Summer jewelry
Redline's summer collection embodies lightness and elegance, with pieces that shine in the summer sun. From delicate bracelets to refined necklaces, each piece is created with meticulous attention to detail, highlighting the natural beauty of the materials. The color palette of this summer selection is breathtaking. Bright, cheerful shades such as turquoise, mauve, pink and yellow are combined with touches of pure white, reminiscent of the warm sandy beaches and crystal-clear waters of summer destinations.
Discover our summer jewels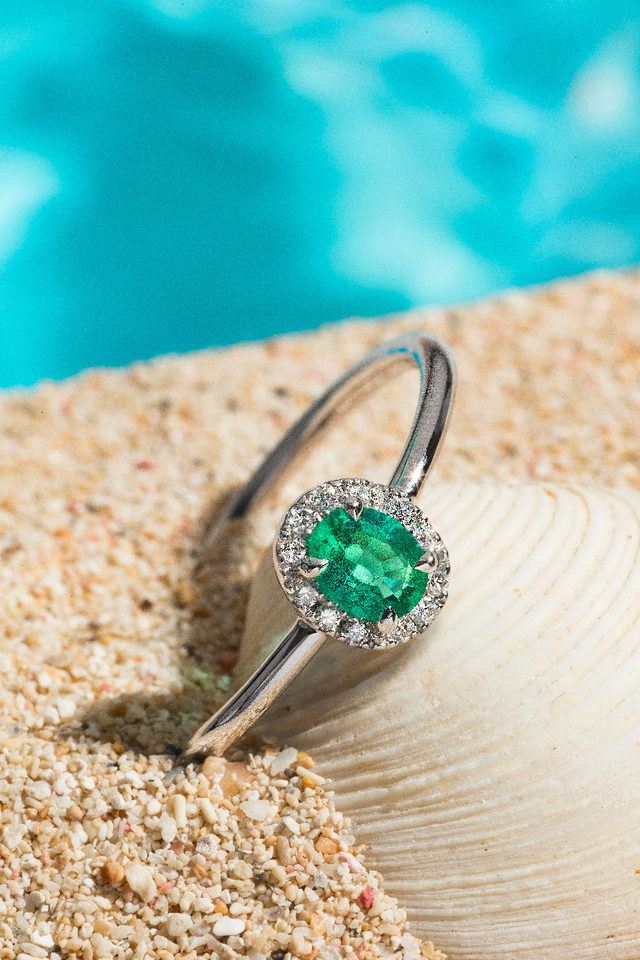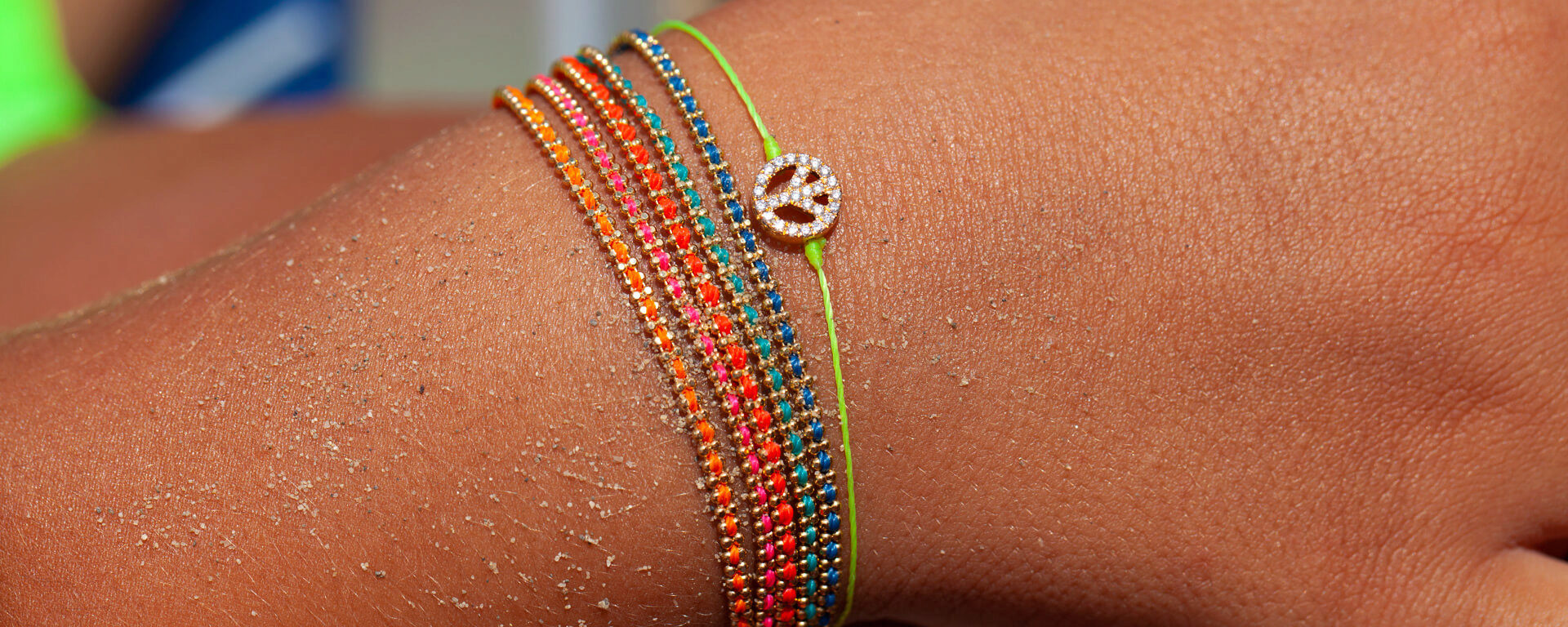 A diamond sun
The perfect gift
Whether you're looking to treat yourself or give a special gift to someone special, Redline's new summer selection is the perfect choice. With jewelry that radiates sophistication and charm, you're sure to make a splash wherever you go. Don't miss your chance to dive into summer elegance with Redline. Explore this remarkable collection today and let yourself be seduced by the exceptional craftsmanship and timeless beauty of Redline jewelry.
Discover our new products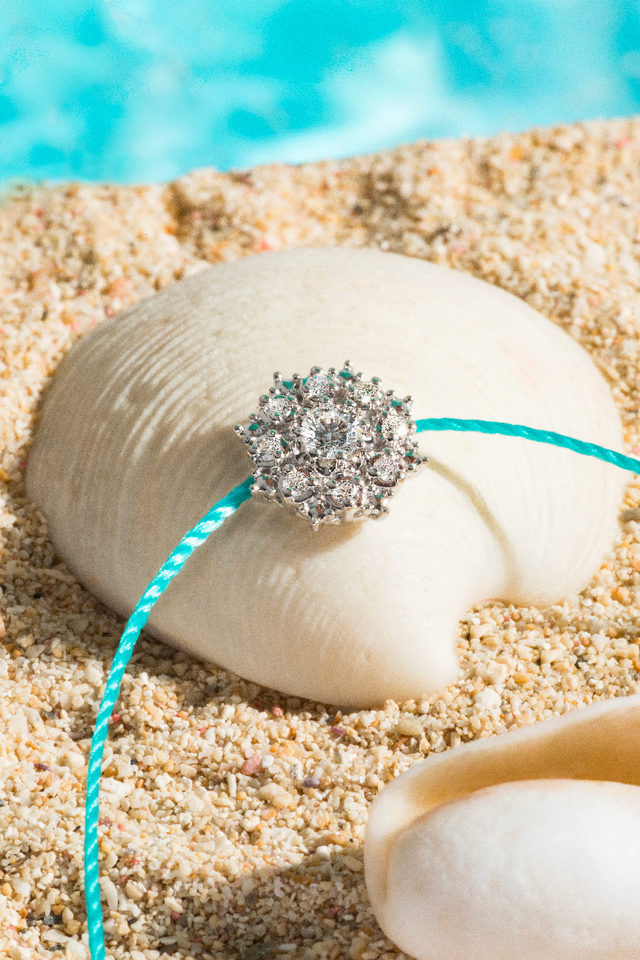 The trendy, magical gift
Summer colors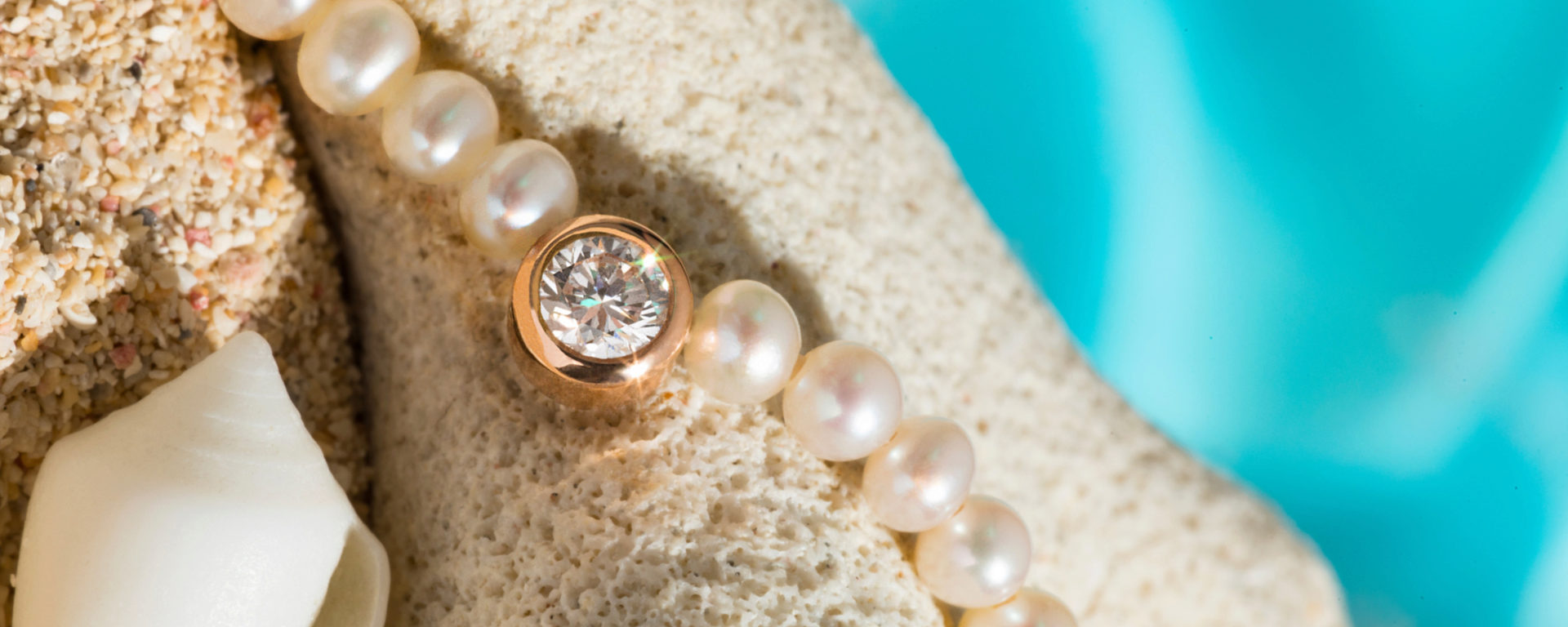 An unforgettable summer
Jewelry for every style
Our jewelry house combines style and functionality. Our bracelets are designed to fit your wrist perfectly, while necklaces are available in different lengths to suit your personal style. The diamonds and gold used in each piece of jewelry guarantee exceptional durability, enabling you to wear them for many summer seasons to come.
Discover our timeless creations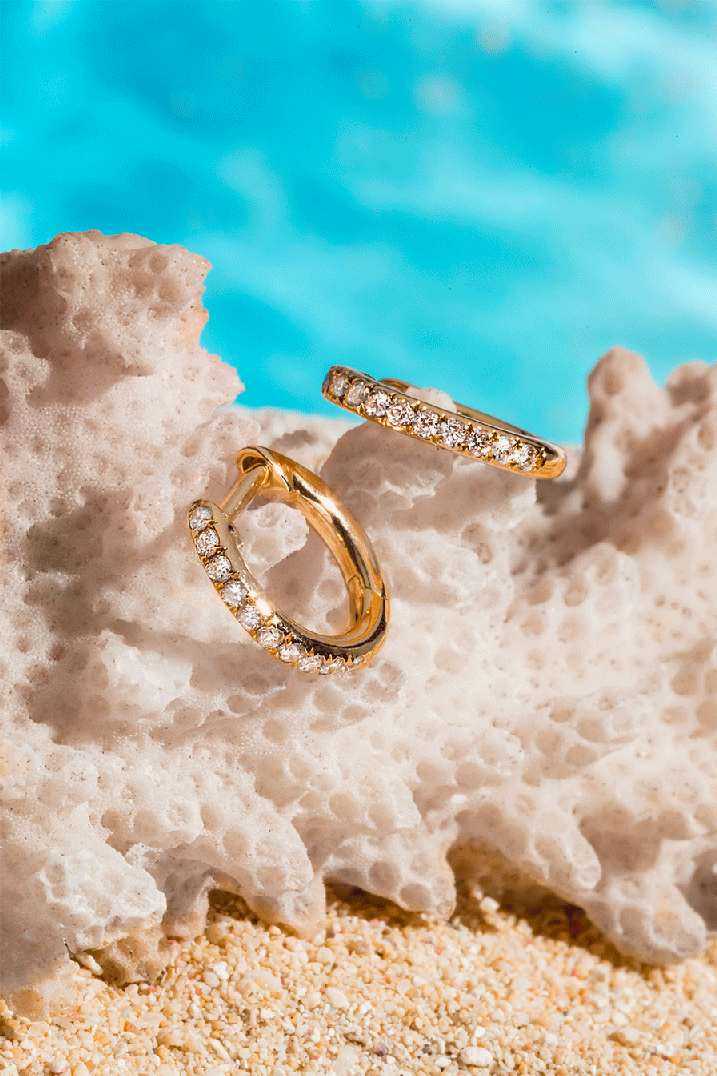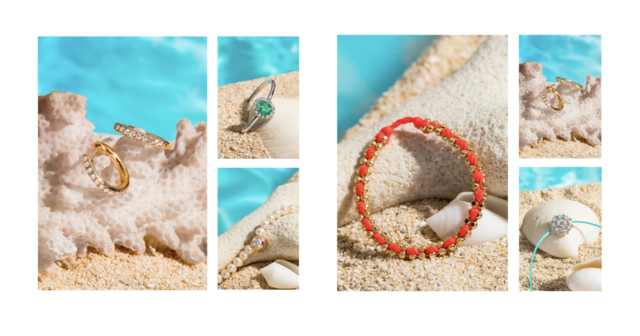 RedLine
Pioneer of the « diamond bracelet on a thread » concept, RedLine is a Parisian jewelry house advocating Made in France, through its manufacturing workshops located in the heart of rue Saint-Honoré, Paris 1er. The brand combines, in its creations, the purity of the diamond with the symbolism of a thread, a real lucky charm since the dawn of time, across peoples and cultures.
Encouraged by the enthusiasm of many international celebrities around its concept of minimalist jewelry, RedLine also works with pearls and other precious stones. RedLine therefore creates gold rings, diamond earrings, diamond thread bracelets, chain and diamond necklaces, which are collected and accumulated to create real RedLine addicts.
Distributed worldwide, the jewelry house RedLine is successful in Asia, the Emirates, the United States, as well as in Europe. La Maison au fil rouge has come a long way and is now one of the big names in jewelery thanks to its expertise and know-how. RedLine, follow the red thread, of love and protection…
Read more