"There is something deeply satisfying in shaping something with your hands. Proper artificing is like a song made solid. It is an act of creation."
Rue Saint-Honoré
RedLine Workshop
RedLine founded its jewelry workshop in the street of rue Saint-Honoré, in Paris.
RedLine House excelled its jewelry making on the 2nd floor of a Parisian building for more than 10 years.
The artisans unceasingly express its expertise and excellence through combining traditional methods and modern ideas in designing unique jewelry pieces.
Incredible connection and fluid communication formed between the jeweler and its creations, bringing beautiful jewels into life.
The French jewelry house's unparalleled know-how can only be defined by their brilliant core values through their lucky diamonds.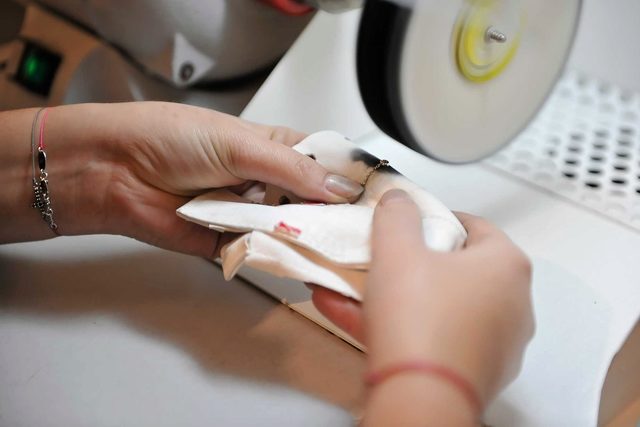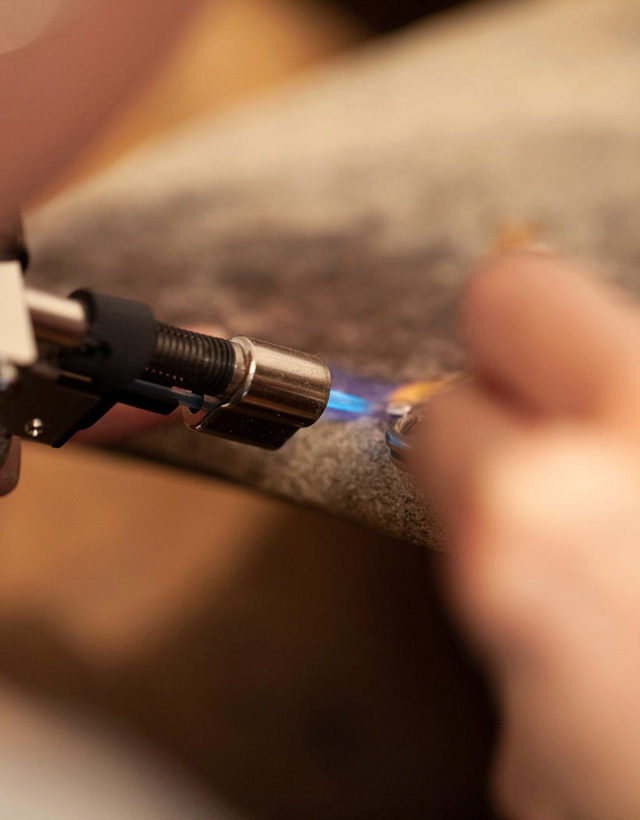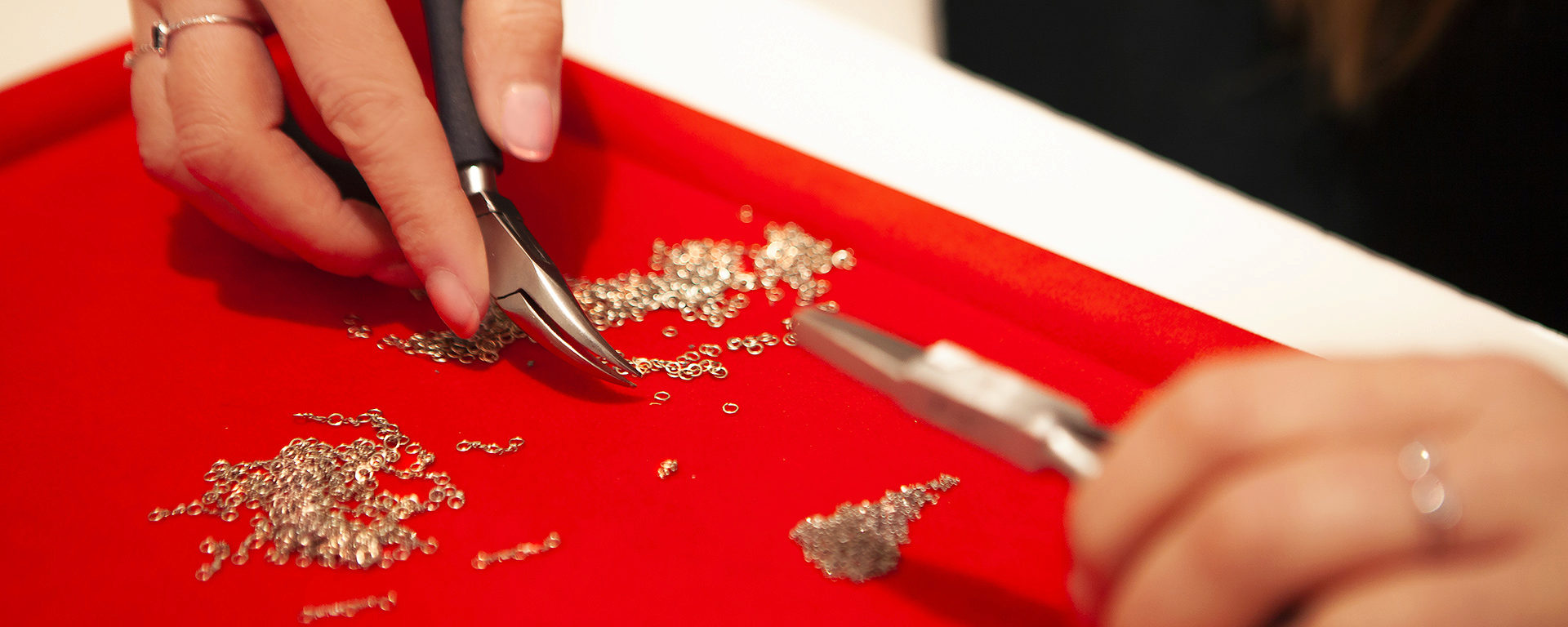 The art of innovation
A diamond on a string
RedLine had mastered the art of innovation to perfection, allowing the jewelry house to transcend conventional ways of jewelry making into developing an innovative concept of diamond on a string.
 Our jewelry is made with love and passion.
 Three simple words summarize RedLine's iconic, symbolic red string: Know-how, Made in France, and Craftsmanship. The harmonious blend between these quality, values, and elements are the keys to creating incredible masterpieces in the art of adorning men and women, exclusively tailored to keep you company throughout your journey.
 Beyond the astonishing brilliance of its diamonds, the French Jewelry House juggles between gold, strings, and chains to bring out exceptional pieces filled with emotions.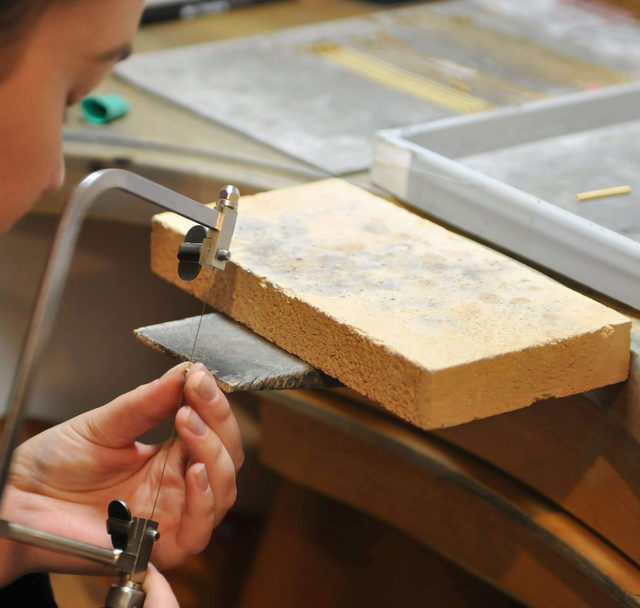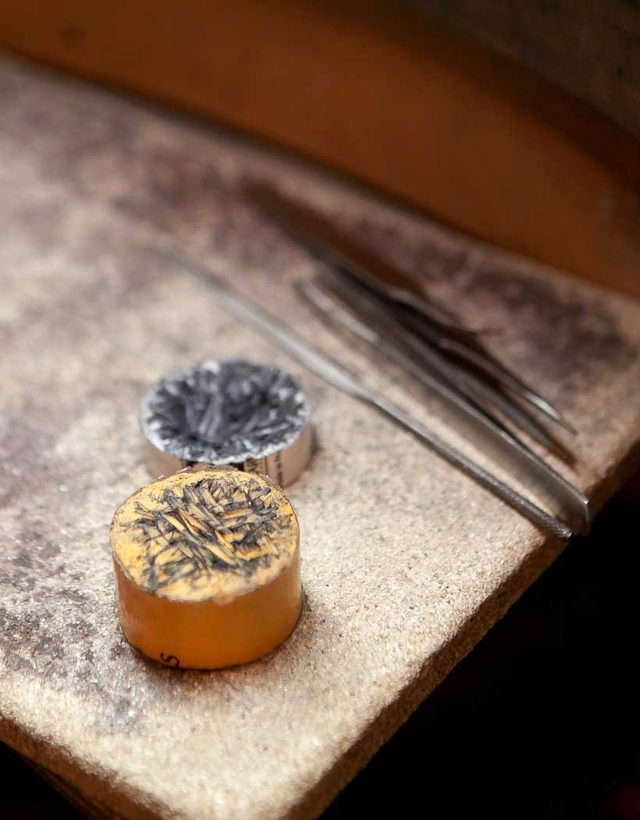 My jewelry box
RedLine
All RedLine jewelry pieces are carefully wrapped by our craftsmen. Each jewelry is delicately placed in the RedLine jewelry box along with the certificate of authenticity.
RedLine jewelry box is safely stored in a lovely RedLine bag with a satin bow once the packaging is completed.