Gold
Gold is a chemical element of the Au symbol (aurum from Latin) and atomic number 79. It's a precious metal that comes in various forms such as ornaments or coins, and very much sought after and appreciated by all cultures. Gold is prominent to representing light and perfection, spiritual wealth and the divine.
While most other pure and noble metals are gray or silver white, gold has a metallic yellow color with complex reflections, defined as golden in French.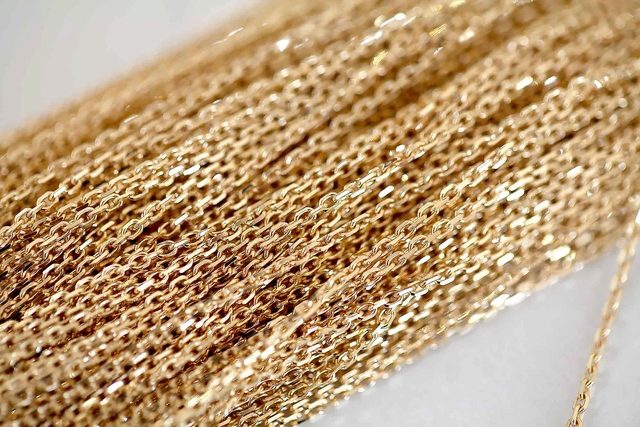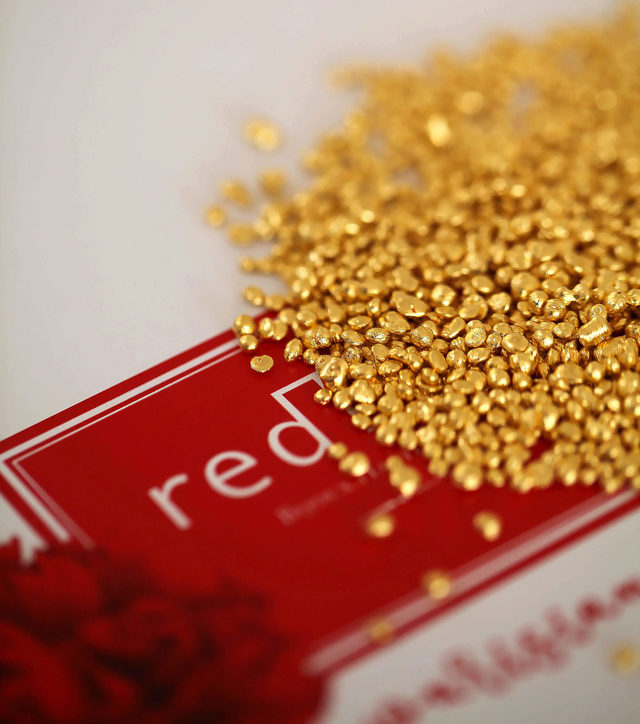 Alloy
In jewelry, we do not use pure gold or 24k gold because it is too soft for a metal. Pure gold can easily be deformed and lose its firm grip on a jewel, allowing your precious stones to slip or fall out. Jewelry needs to grasp onto the diamond or other precious stones tightly. Gold are therefore alloyed with other more resistant metals. That is why we often use 18k gold alloy.
Formed gold alloy can produce several shades, varying on the amount of silver, copper, or palladium. This phenomenon explains the presence of rose gold, black gold, and white gold in addition to yellow gold.
Yellow gold represents 75% pure gold, 12.5% silver, and 12.5% copper. Rose gold is the combination of 75% pure gold, 20% copper, and 5% silver. White gold usually consists of 75% pure gold, 15% palladium, and 10% silver.
Nickel used to be part of gold alloy composition, it is a strong « bleachers » of gold. However, France and Europe banned nickel due to its causing allergies. A nickel-free white gold is more expensive and whiter.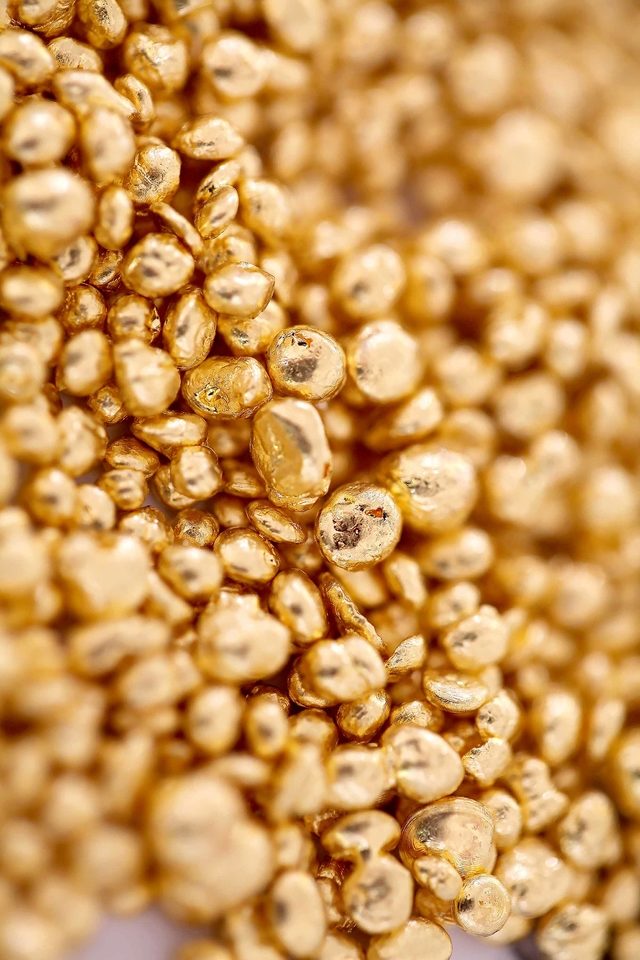 "Requisite is to quality as box is to jewelry… it envelops it"