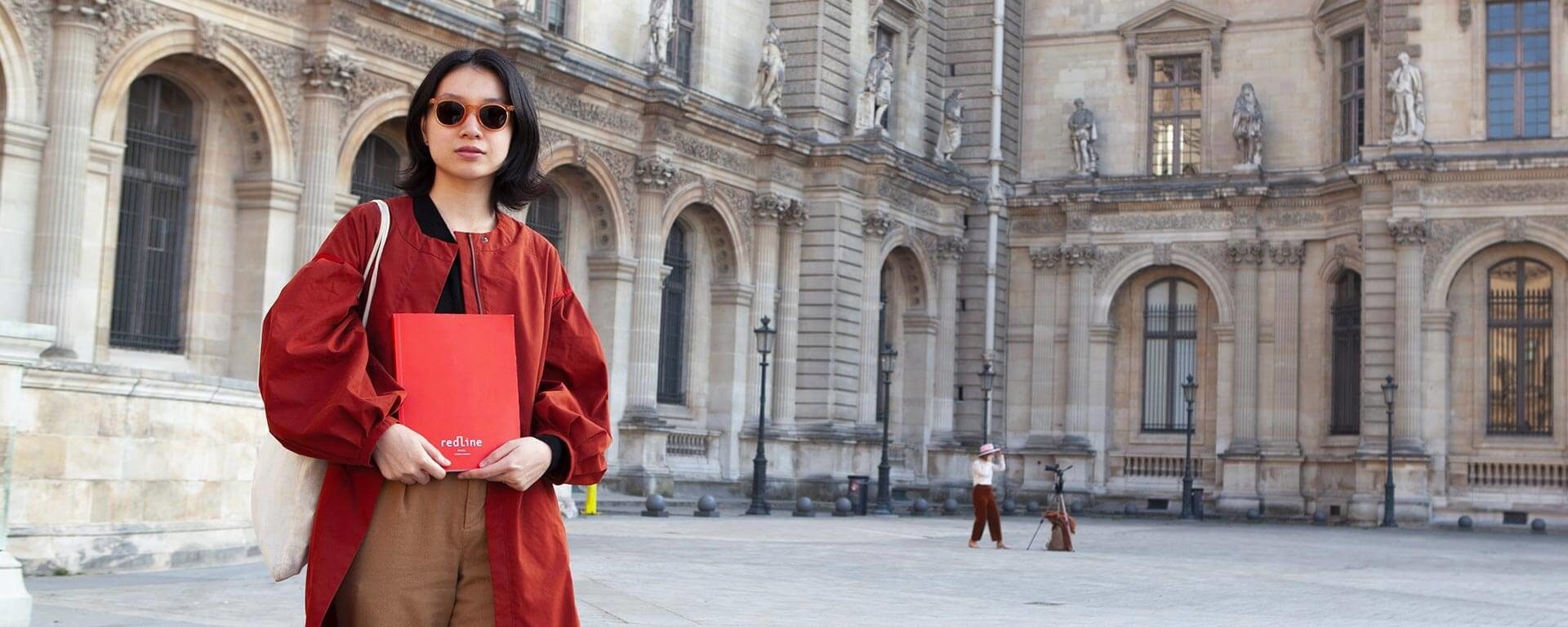 Luxurious Charm
Someone believes that the little precious diamond on their string bracelet bears a magical symbol that renders positive thoughts and energy. Discover RedLiners around the world who proudly wear our gold and diamond jewelry.
Real addiction :)
From the core values and emblematic representations of their precious stones, jewels reaches its place as a lucky charm. RedLiners presents their daily favorites which bring luck to their lives. Devotees, fashion addicts, advocates, creatives, each of them stays connected with their RedLines.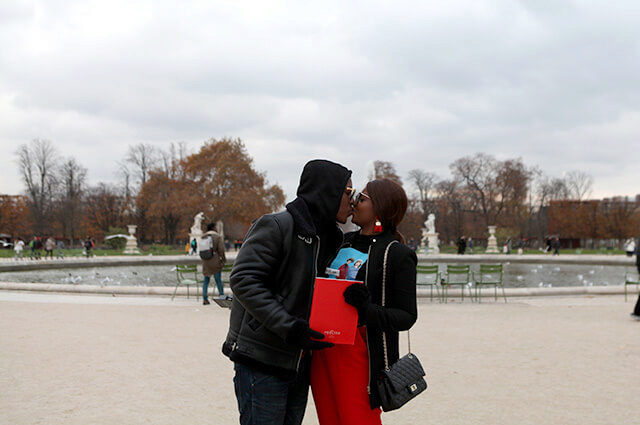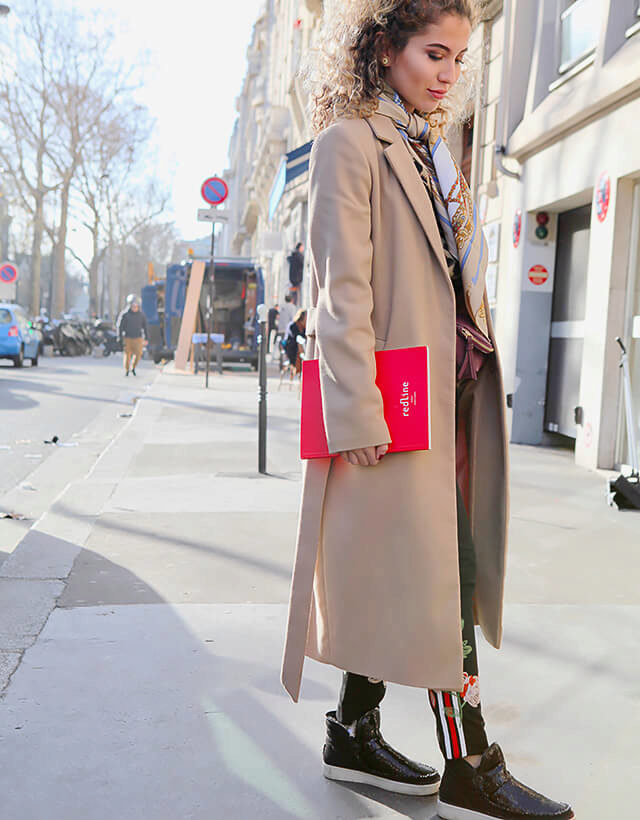 RedLiners
RedLiners are all over the streets of Paris looking all different in their in own ways! Stylish up to their fingertips, they proudly adapt their connection with RedLine!
For the meantime, follow our adventures in our Instagram account : @redline_paris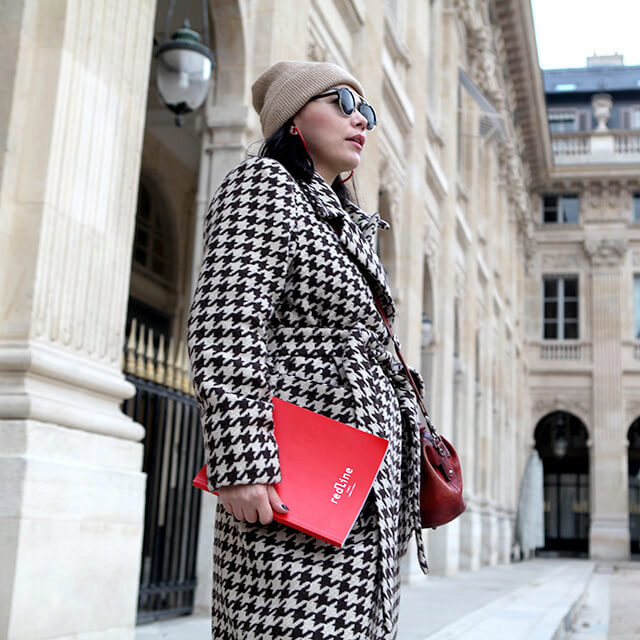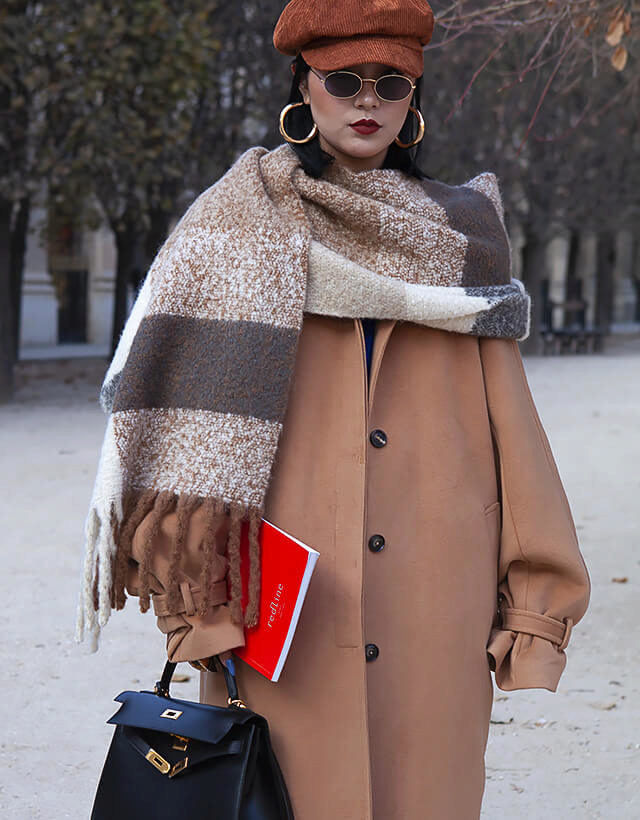 RedLine Story
And oh RedLiners, if you'd love to share your RedLine adventures with us, send us your photos to our email address [email protected] so we can link your photos on our social media accounts.