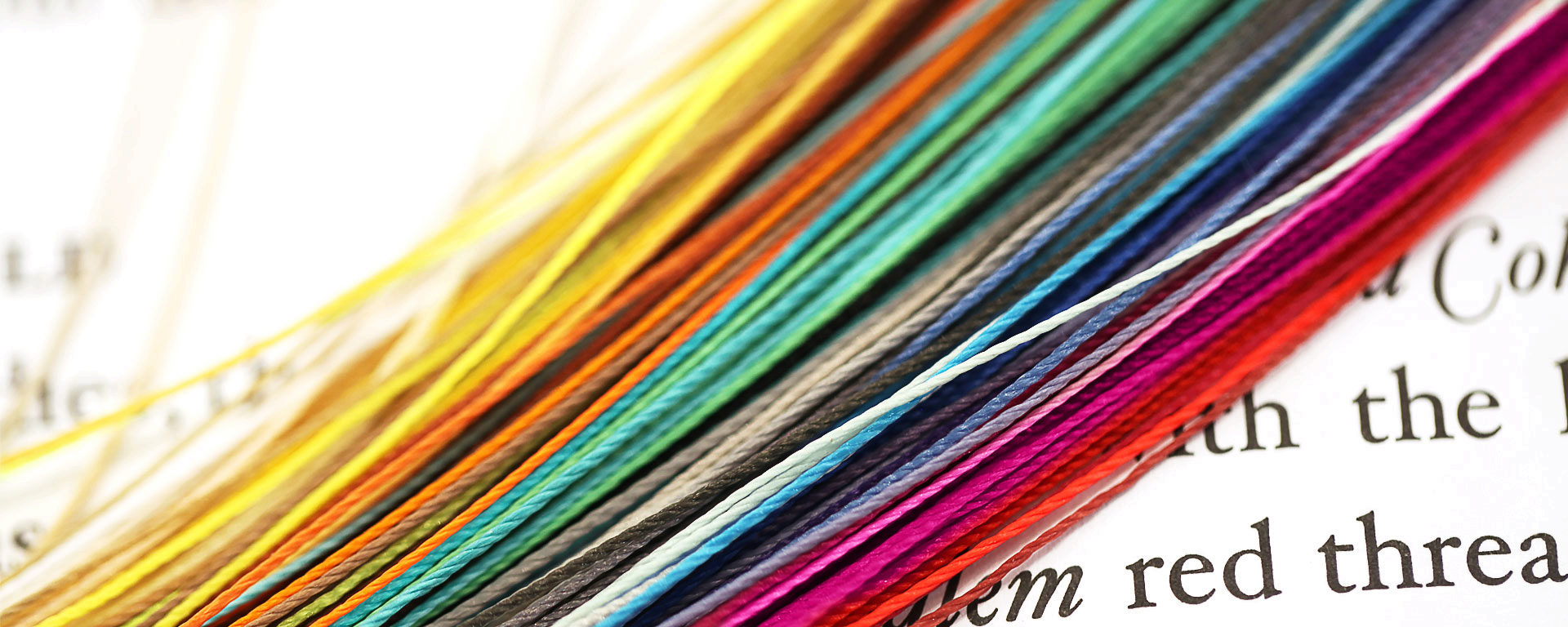 After Sales Service / Appointment
What RedLine string color to choose ? A diamond on a red string ? A diamond on a blue string ? A diamond on a rose string ? With RedLine, you can use your creativity to change the colour of  your string all the time !
Of course, you can! :)
Would you like to change your RedLine string?
If you want to replace your RedLine thread or send your jewelry to our After-Sales Service, you have several solutions:
> drop off your jewelry at the workshop in our secure mailbox (Monday to Friday). If you need help, a hostess can help you from Monday to Friday, from 9:30 a.m. to 1 p.m. and from 2 p.m. to 6:30 p.m. Be careful, under these conditions the change of thread will take a few days. We will contact you as soon as your jewelry is ready.
or
> make an appointment with after-sales service. With a confirmed appointment, we will repair your jewelry on site to the greatest extent possible. We limit two repairs per appointment. If you have more than two pieces of jewelry to repair, it will take several appointments.
> send us your jewel by post *.
As a reminder, due to the new sanitary conditions, access to the showroom is reserved only for people having an appointment, and it can accommodate up to 3 visitors.
Please click on the « After Sales Service » link.
You can also send your jewelry by registered letter with declared value (to stay insured in case of forthcoming issues) to the following address:
RedLine SAV, 161 rue Saint-Honore, 75001 Paris – France.
– Specify your request
– Attach the copy of your certificate of authenticity and the instructions
– Fill in all your personal details (name, address, telephone, email)
-Download -> Aftersales service form
Workshop
RedLine string
Identical replacement (same color, same size) *: As start from 2020, free for 2 years from the date of purchase only with certificate presented. Beyond this date, or without a certificate, you will be charged 20 €.
Color replacement (or identical if the thread is cut or burnt) *: € 20
Thread size adjustment (identical color) *: 20 €
Color replacement 1 string *: € 20
Multi-string color change from the Brodé / Twin / Fuzz / Trio collection *: 30 €
Identical string replacement from the « Aurore or Eclipse » collection *: 40 €
Identical string replacement from the "Diamond and Pearl" collection *: 40 €
Supplementary string addition on a chain bracelet (Brodé) *: 30 €
Rethreading the Aurore Boréale ring *: € 60
Rethreading Aurore Boréale bracelet *: 120 €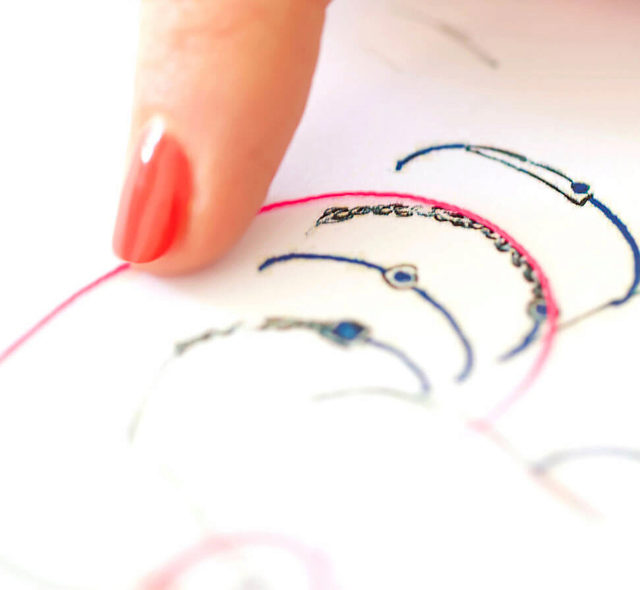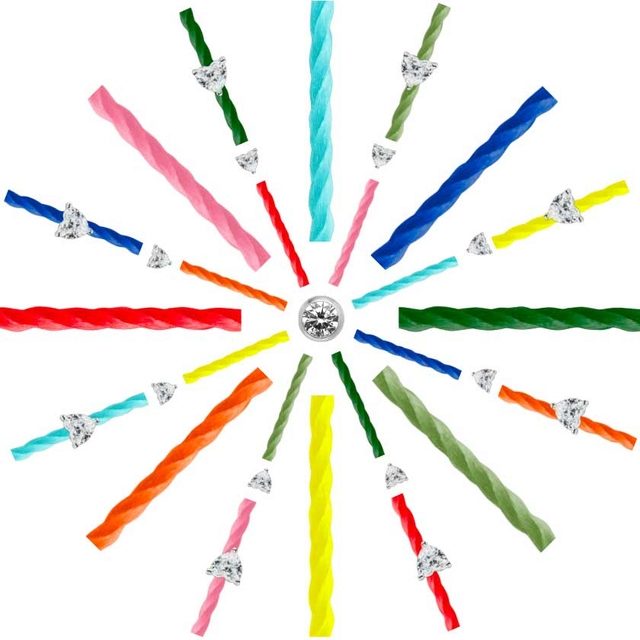 Workshop
RedLine gold chain
Double Bracelet Transformation (from 15.5 to 17.5 cm) *: € 75
Chain bracelet transformation (from 15.5 to 17.5 cm) *: 170 €
Double Necklace Transformation *: 145 €
Full chain necklace transformation (standard size 38cm and + € 10 / cm thereafter) * = € 340
Welding *: 20 €
Chain size adjustment / Shorten chain jewel *: € 30 then, depending on the size, € 10 per centimeter:
Pampering (cleaning, polishing, rhodium plating) *: € 35
Double or full chain ring transformation*: Depending on the size, € 10 per centimeter
*starting from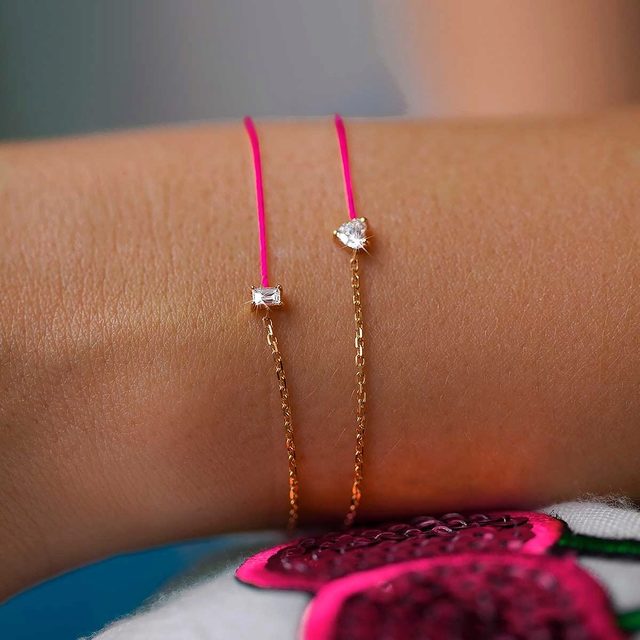 Workshop
RedLine elements
New clasp : 35 €
New clasp ring *: € 18
New plate ring *: 15 €
New plate *: 35 €
New scale *: 35 €
Unset stone Illusion model *: 35 €
*starting from