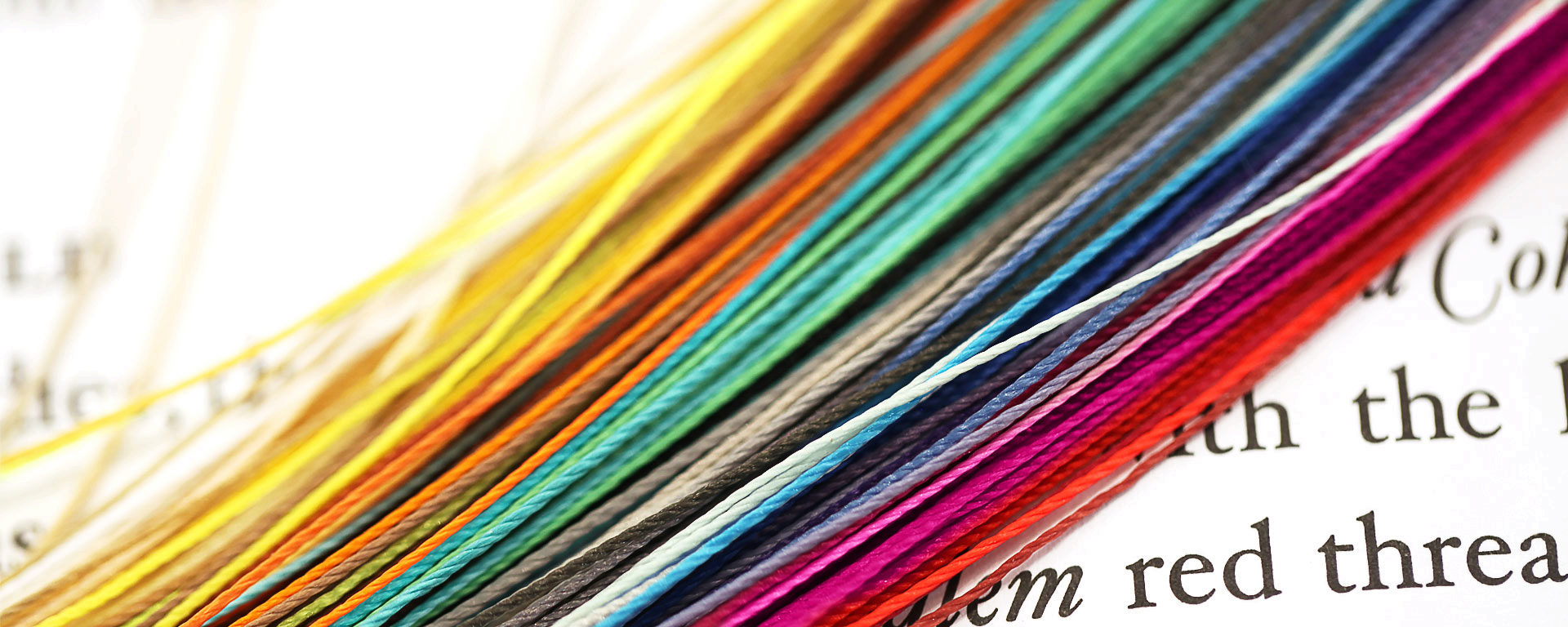 After Sales Service / Appointment
What RedLine string color to choose ? A diamond on a red string ? A diamond on a blue string ? A diamond on a rose string ? With RedLine, you can use your creativity to change the colour of  your string all the time !
Of course, you can! :)
Would you like to change your RedLine string?
Would you like to change your Redline Thread?
If you want to replace your Redline thread or send your jewelry to the Service Department, you have the following options:
Make an appointment for the After Sales Service.
With a confirmed appointment, we will repair your jewelry directly at the shop.
**Two pieces of jewelry per person and per appointment.
Appointments can only be made online by clicking on the following window:
Drop off your jewelry.
If you have jewelry in chaine model or unable to make reservation, you will be able to deposit your jewelry to us
The Redline shop, at 167 rue Saint Honoré is open from Monday to Saturday from 10:00 am to 6:30 pm.
The reparation will take up 7 businesses days.
Send us your jewelry by post.
Complete After service form and payment for shipping. After sale service form
Please kindly send us the copy of the warranty certificates.
The return address is:
REDLINE SAV
 +33 01 4 88 02 08
 – 182 RUE DE RIVOLI
 – 75001 PARIS, FRANCE
Important Notes
If you are not located in Europe, please DO NOT use DHL, UPS or FEDEX, TNT or EMS EXPRESS because they cause custom duty problems.
Please use your local post office and declare it as  "accessory to repair" in detailed description of contents
Do not put your packaging when you return your jewelry
We will contact as soon as we process your jewelry.
Normally it takes around 8 weeks for us to send it back.
If you do not declare it clearly, there will be risk that we refuse the parcels.
Workshop
RedLine string
Identical replacement (same color, same size) *: As start from 2020, free for 2 years from the date of purchase only with certificate presented. Beyond this date, or without a certificate, you will be charged 20 €.
Color replacement (or identical if the thread is cut or burnt) *: € 20
Thread size adjustment (identical color) *: 20 €
Color replacement 1 thread *: € 20
Multi-thread color change from the Brodé / Twin / Fuzz / Trio collection *: 30 €
Identical thread replacement from the « Aurore or Eclipse » collection *: 40 €
Identical thread replacement from the "Diamond and Pearl" collection *: 40 €
Supplementary thread addition on a chain bracelet (Brodé) *: 30 €
Rethreading the Aurore Boréale ring *: € 60
Rethreading Aurore Boréale bracelet *: 120 €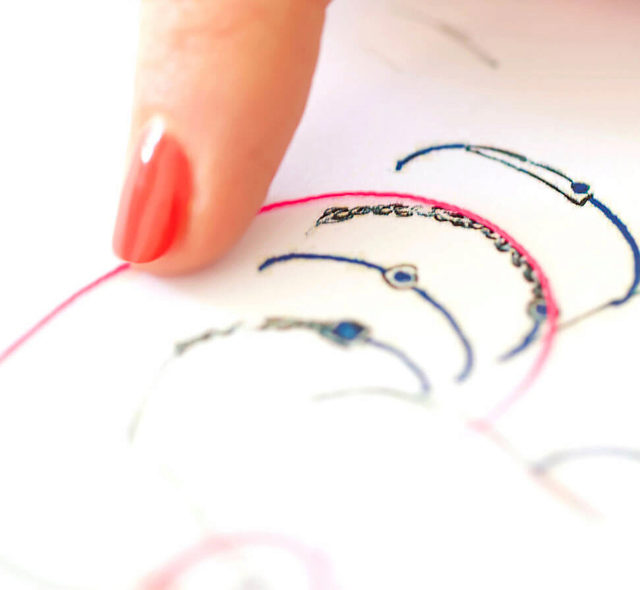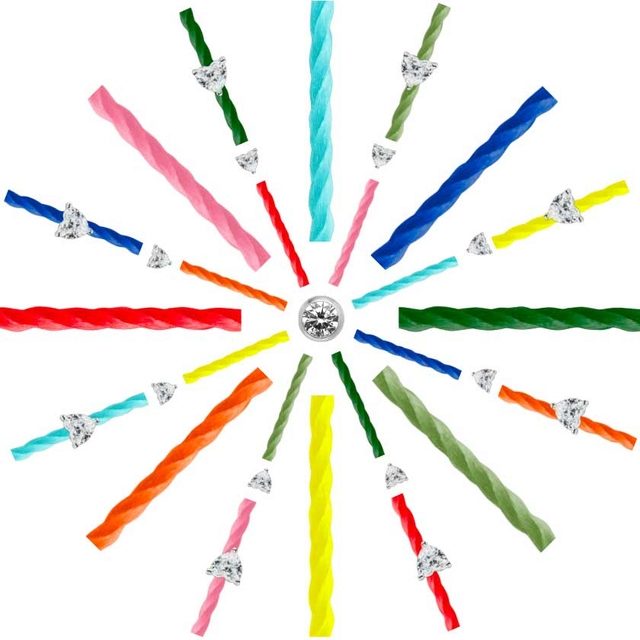 Workshop
RedLine gold chain
Double Bracelet Transformation (from 15.5 to 17.5 cm) *: € 75
Chain bracelet transformation (from 15.5 to 17.5 cm) *: 170 €
Double Necklace Transformation *: 145 €
Full chain necklace transformation (standard size 38cm and + € 10 / cm thereafter) * = € 340
Welding *: 20 €
Chain size adjustment / Shorten chain jewel *: € 30 then, depending on the size, € 10 per centimeter:
Pampering (cleaning, polishing, rhodium plating) *: € 35
Double or full chain ring transformation*: Depending on the size, € 10 per centimeter
*starting from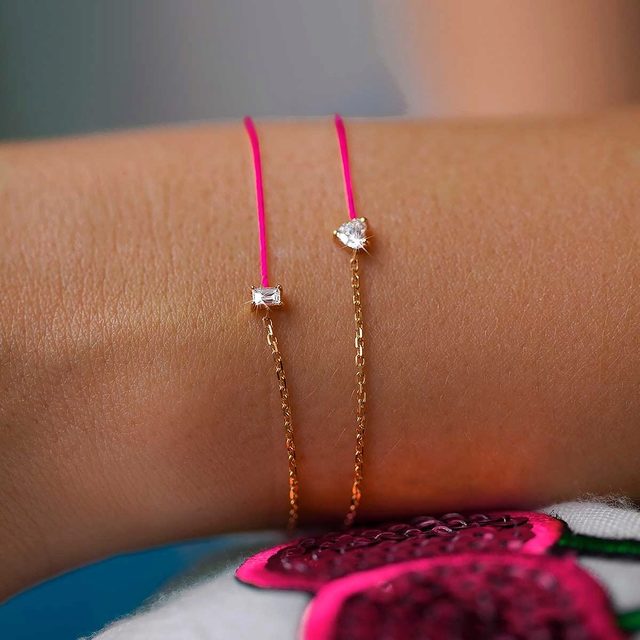 Redline
进阶护理
New clasp : 35 €
New clasp ring *: € 18
New plate ring *: 18 €
New plate *: 35 €
New scale *: 35 €
Unset stone Illusion model *: 35 €
*starting from