Paris
The Boutique
Discover the world of RedLine diamonds in our boutique, the Mecca of Jewelry Creation where you can explore and buy all Our Collections. We warmly and gladly receive you in a typical Parisian apartment in the heart of the Golden Triangle. The After Sales Service will also delightly welcome you to « groom » your RedLine jewelry.
These services are only available by appointment.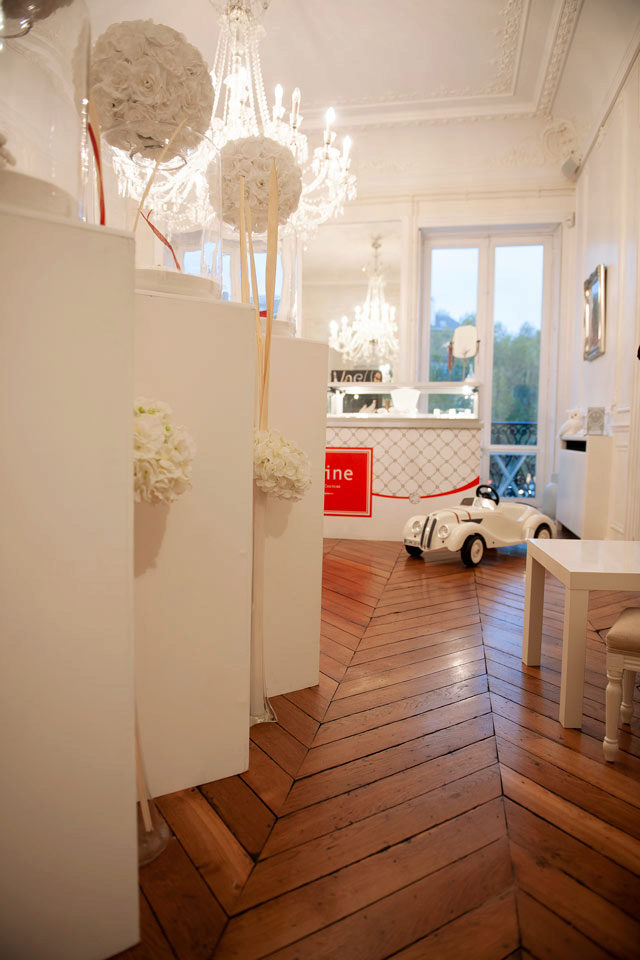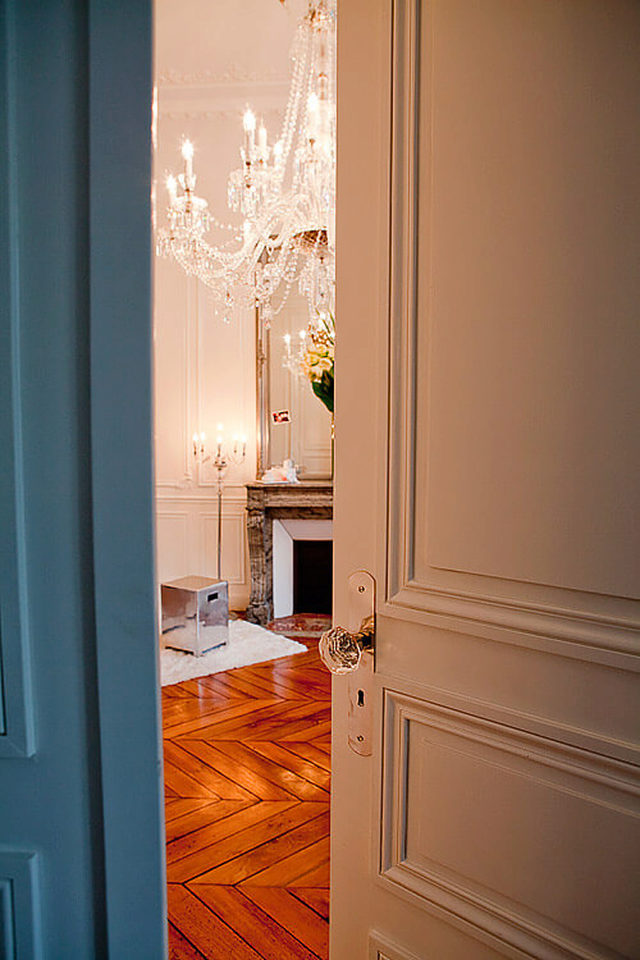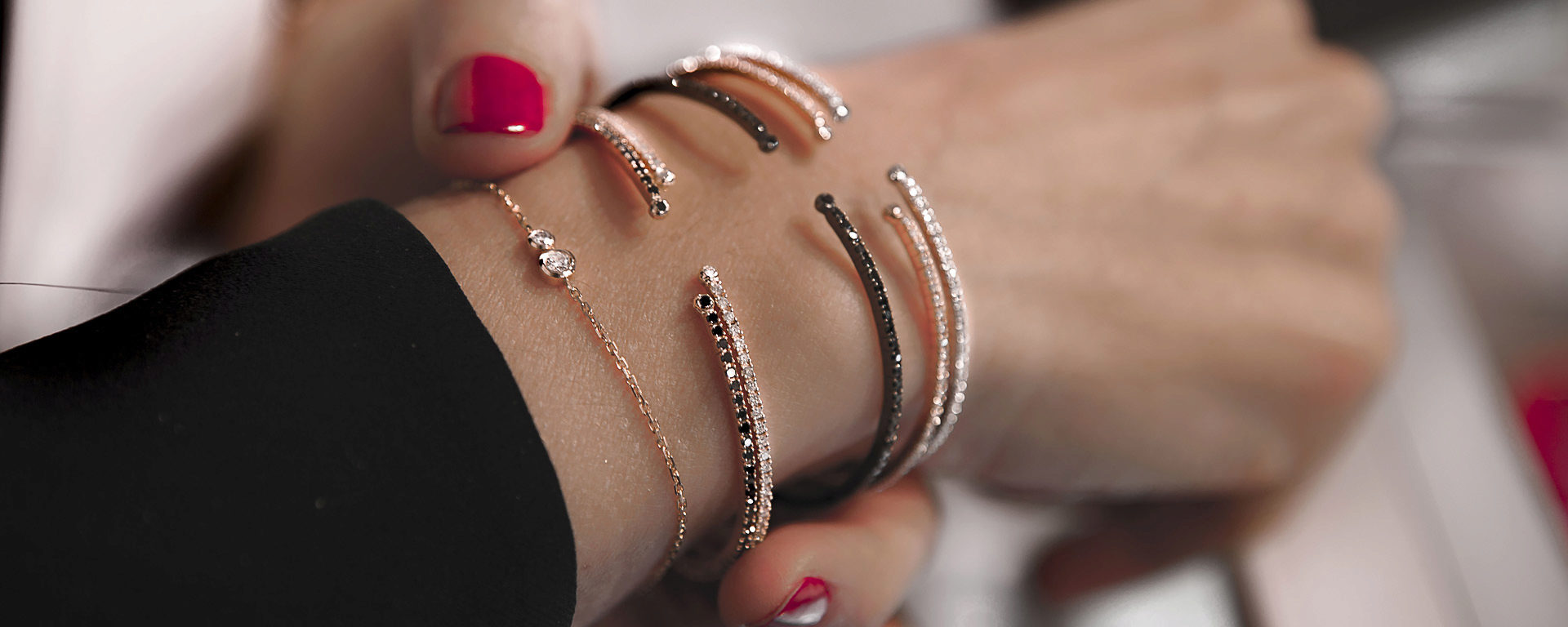 Through darkness diamonds spread their richest light
Rue Saint-Honoré
Jewelry Boutique
RedLine boutique open its doors from Monday to Friday to hosts you to the world of diamonds, colorful strings, and different gold settings. RedLine presents jewelry pieces for both men and women. The French jewelry house offers a wide selection of luminescing necklaces, scintillating bracelets, sparkling earrings, and glittering rings. Prepare to be fascinated and be mesmerized by the incomparable beauty and brilliance of our diamonds and golds. RedLine jewelry house also provides jewelry line for kids and babies from small diamonds to pearls. Feel free to come and meet us to discover our twinkling world of Fine Jewelry and to explore countless choices and possibilities.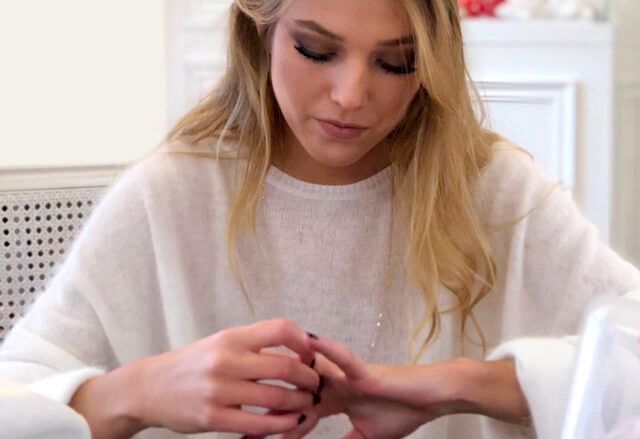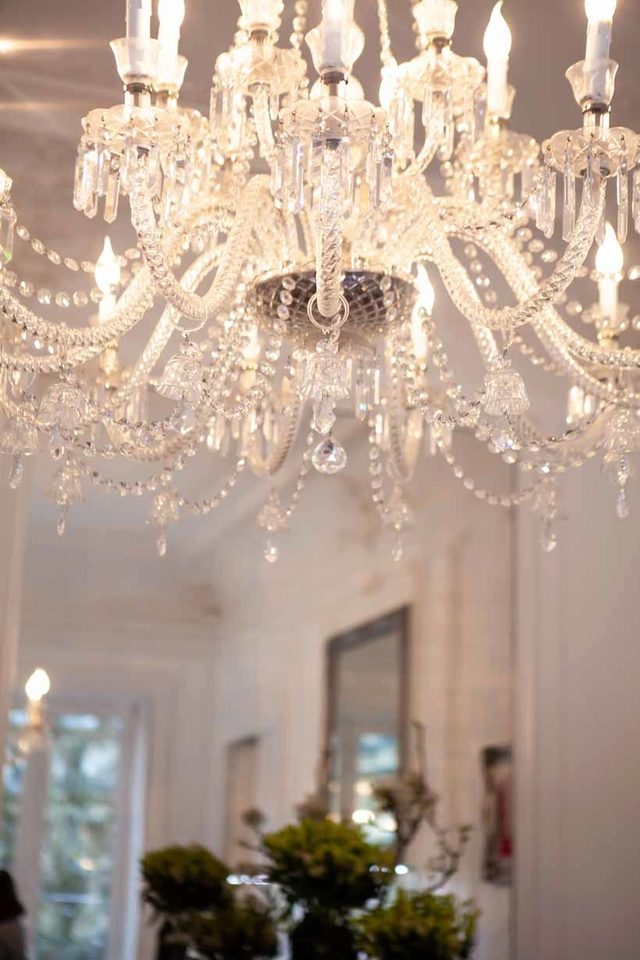 75001
Palais Royal - Musée du Louvre
RedLine established its jewelry world between Place Colette, the Royal Palace, and the Tuileries gardens. Nestled in the heart of Paris and is shared between tradition and modernity, the French house was inspired by the romance of Paris to create visionary and timeless jewelry pieces. Throughout these 15 years, RedLine's workshop became a mythical place of creation, its excellent craftsmen continue to furbish modern and cutting edge jewelry, exclusively and only Made in France.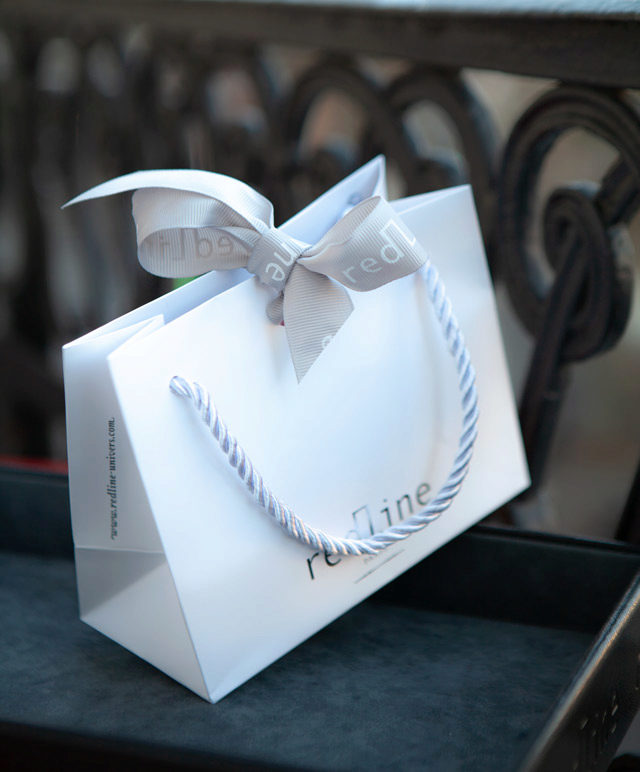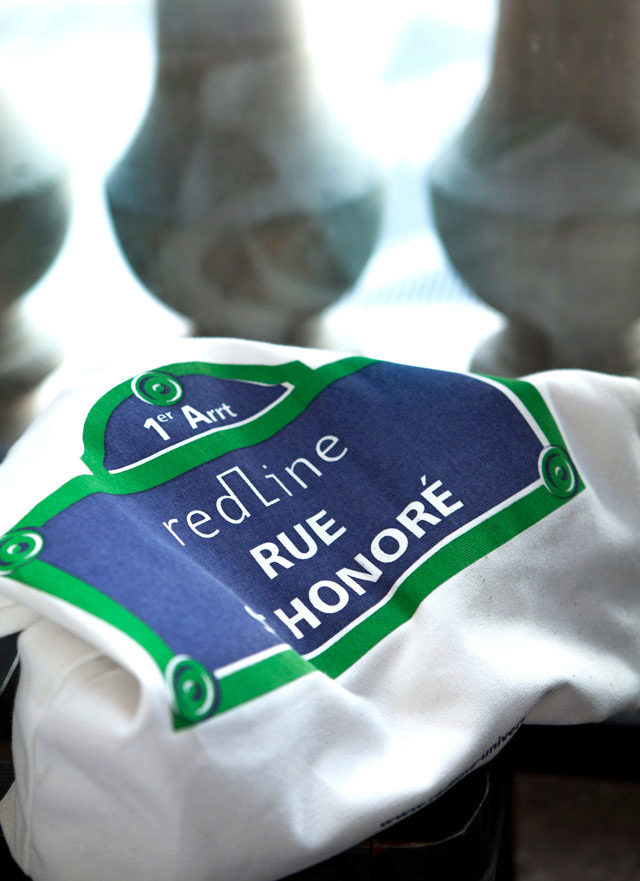 Crafting
Made In France
Since its very beginnings, its the hearts of RedLine's craftsmen filled with love and passion that they are able to strive and create beautiful jewelry pieces.
RedLine inflicts its French know-how in diamonds and gold while respecting ancestral traditions of jewelry making. RedLine mastered jewelry creation, from manufacturing to quality control, ensuring the strength and quality of each piece. RedLine designs its jewelry pieces in France since the foundation of the brand. It is an important value for the House of Red String who creates jewelry with respect of the French manufacturing standards.
Visit our Boutique
RedLine, in Paris
RedLine Boutique
167 rue Saint-Honoré
75001 Paris France
Metro : Lines 1 and 7 (Palais Royal) – Line 14 (Pyramide)
Bus : Lines 68 – 74 – 72 – 81 – 48 – 39 – 95
Taxi : Taxi stands in front of the Showroom
Parking :
> Parking Indigo Vendôme: 28 place Vendôme, 75001 Paris
> Parking Saemes Pyramides: 15 rue des Pyramides, 75001 Paris
> Parking Indigo Marché Saint-Honoré: 38 place du Marché Saint-Honoré, 75001 Paris
> Parking Carrousel du Louvre: 99 rue de Rivoli, 75001 Paris
Before visiting our Showroom, make sure to book an appointment by clicking the link below:
Make an appointment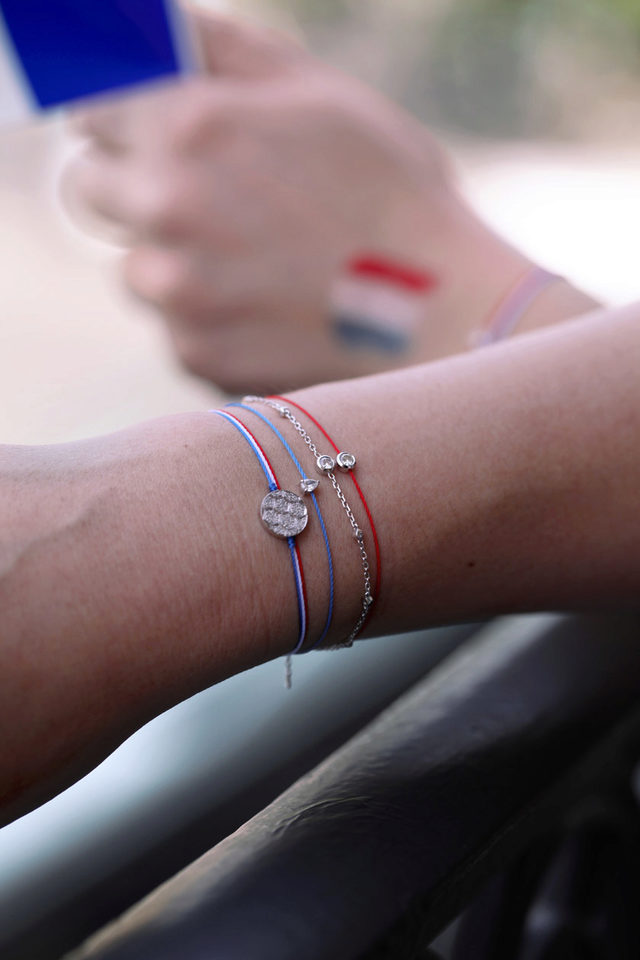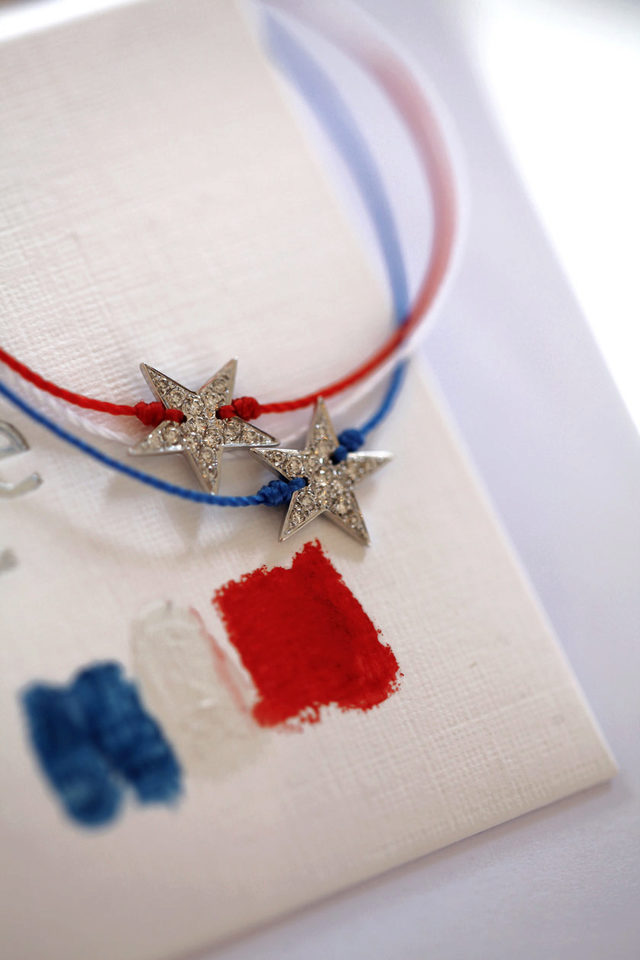 "Vocation is the happiness of having a passion for your job."
Stendhal